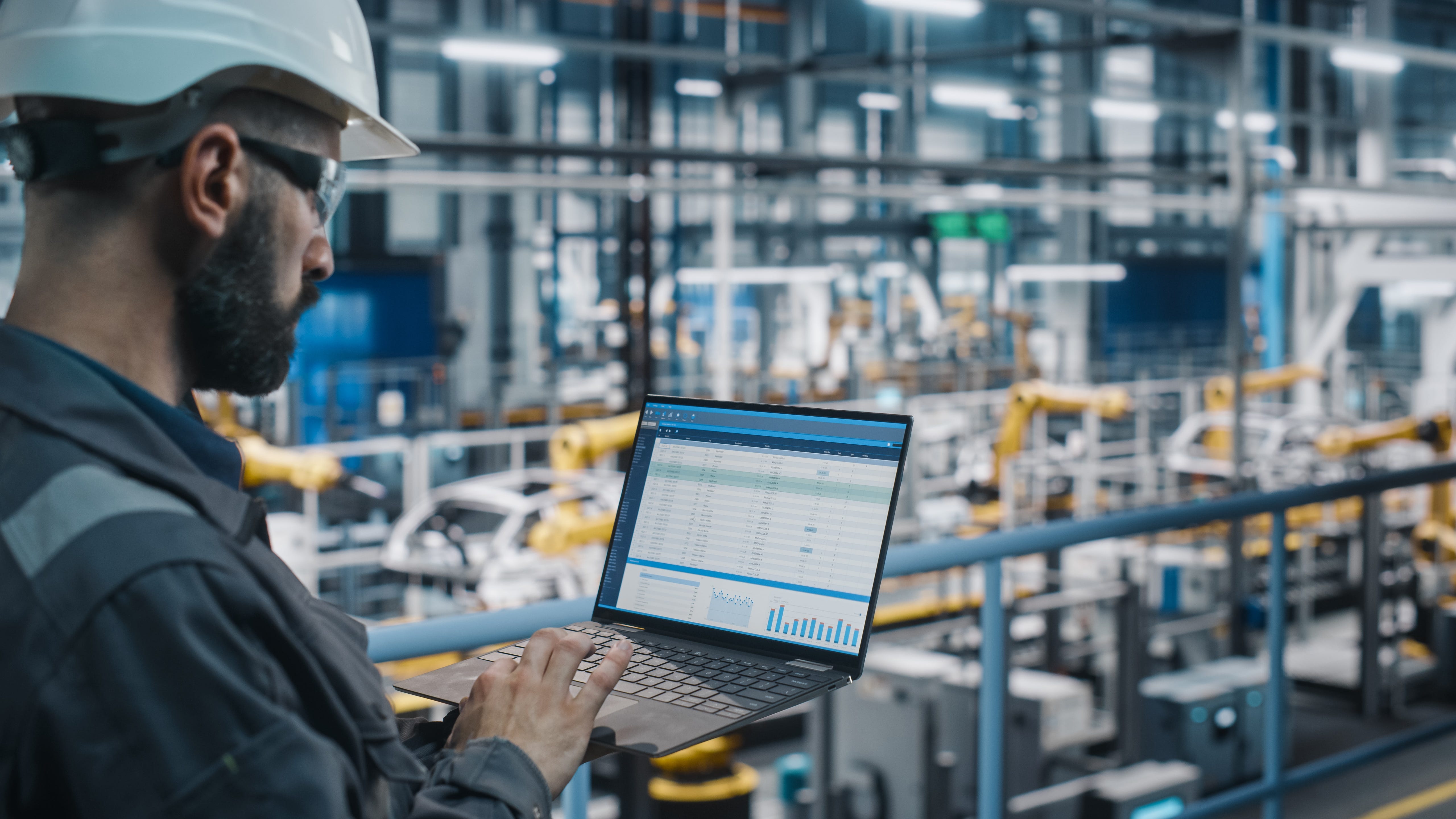 Optimise your measurements.
Improve your process control.
accurate measuring solutions by usePAT!
usePAT GmbH optimises measurements in liquids with ultrasound and provides improved process control in the industrial environment.
The usePAT add-ons optimise in-line measurements with various PAT systems and probes. So deposits on sensors are avoided to achieve accurate measurements with a high sensitivity. Together with the greatly improved selectivity, high-quality real-time data are generated directly during the process, which enables process control in the sense of Industry 4.0. Our technology uses precise ultrasonic fields introduced into liquids for the spatial control of particles and layers.
Industries and applications